Ok, by now many of you have seen the story,
Don't date a girl who Travels
, which was quickly countered with,
Date a Girl who Travels
. If not, here they are: 
http://www.huffingtonpost.com/stephanie-ridhalgh/date-a-girl-who-travels_b_4719605.html
Ah, no thanks. A girl knows what she wants.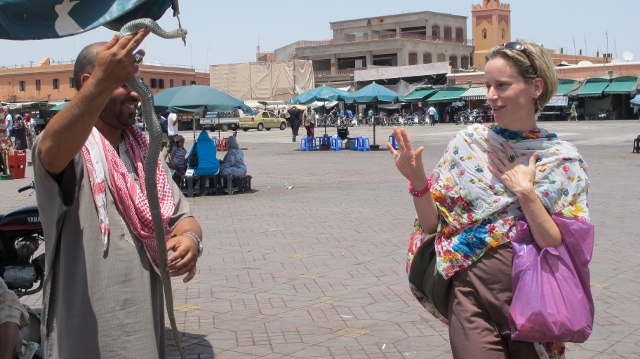 The initial story painted the travelling girl as a dating flight risk: she's nomadic, she won't love you ever as much as backpacking. Well, there is
some
truth to that.