ABOUT MELANIE CHAMBERS
Since biking solo from Amsterdam, Holland to Granada, Spain in 1996, Melanie's sense of adventure grew, as did her desire to tell travel stories.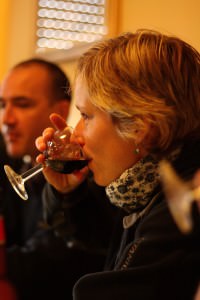 While reporting on Haida Gwaii, British Columbia– where her front door opened to the Pacific Ocean–the islands inspired her first travel article for The Globe and Mail.
Her adventures around the globe have fueled stories for Canada's most popular magazines and newspapers: car crashes in Italy, cycling across Sardinia, Italy, hiking Southeast Asia's highest peak, tango dancing in Buenos Aires, yoga in Mexico and farming in Croatia.
Writing the Frommer's Niagara Region guidebook awakened her passion for food and more importantly, wine.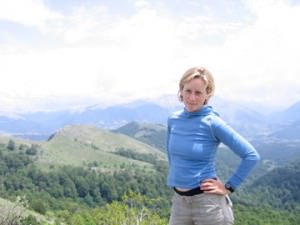 Whether it's pierogies in Poland to slow food markets in Ontario, her food memoirs and restaurant reviews have also developed into a popular food-writing course at Western University where she also teaches travel writing and journalism.
As an animated public speaker, Melanie also travels as a guest lecturer.