04 Jul

Bagging volcanos in Indonesia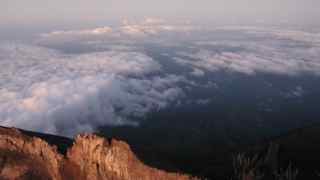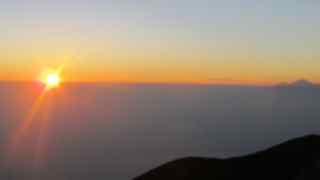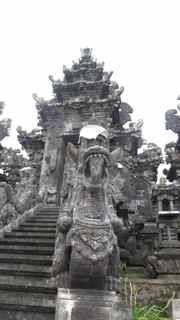 Four weeks and five volcanos, 'bagged.' Gunung bagging is the term for hiking as many volcanos as possible. And, Indonesia has the most active volcanos in the world. I'm writing a story about them so I can't divulge too many juicy details. But, I will post pictures of the various sunsets and highlights.
Pura Besakih Temple at Agung–the beginning.
The crater rim.
My first volcano was Bali's Agung at 3,031 meters. Starting at 2am, it took us about four hours to reach the summit.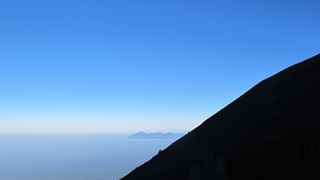 On the nearby island of Lombok, mostly muslim, there is Rinjani (3,726 meters), my hardest climb over three days and two nights.
The peak on day one, the guide, porter (carrying our supplies) and the climb!
Number 3: Batur in Bali at 1,17 meters. By far the easiest climb walking only two hours. You don't even need a guide–and apparently you don't need proper shoes, either! Check out the slippers on lady-loo here. The highlight was boiling eggs in the volcano steam! My hiking partners, Ange and Virginia.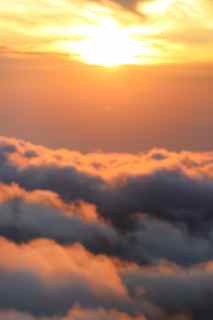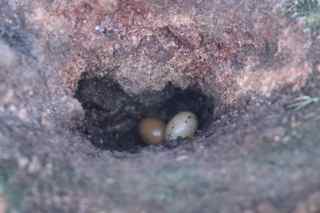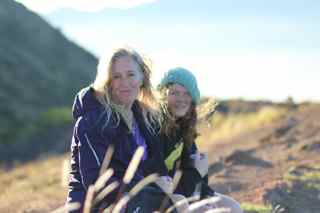 Number 4: Moving West, I head to Java to hike Merapi 2,930 meters (the most active of all Indonesian volcanoes) and finally, Lawu, one of the most spiritual hikes for Hindu's.
Me at the peak of Merapi!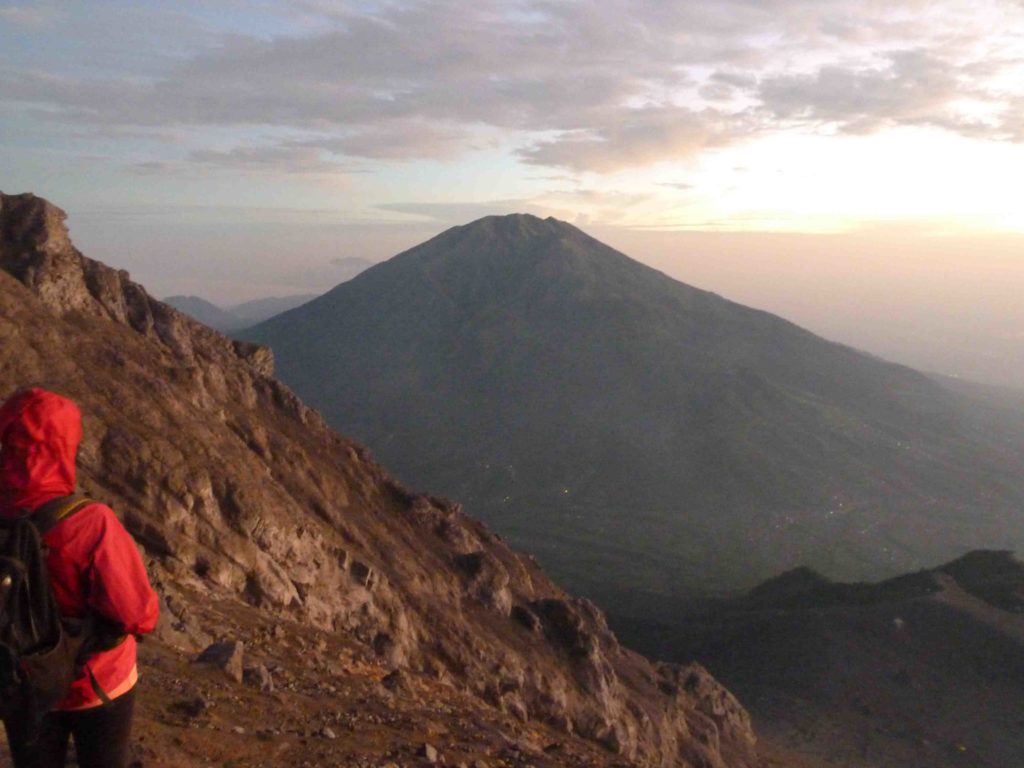 Lawu 3,265 meters straddles central and east Java and is one of the most spiritual hikes for Hindu (Indonesia is 80% Muslim) in Indonesia. It's also the prettiest–the majority of the hike is cobbled stones. Misty fog and rain mean loads of flowers and pine trees.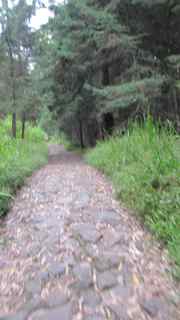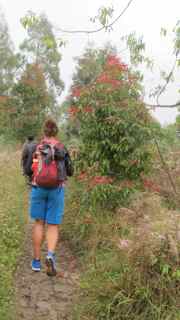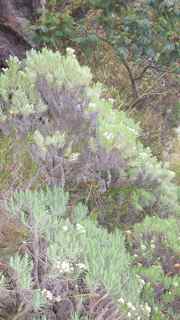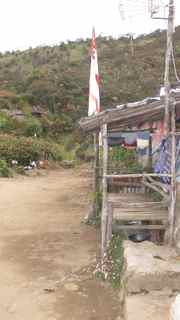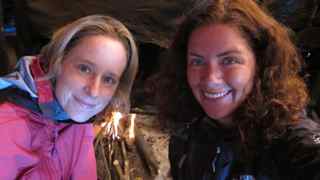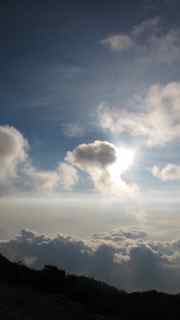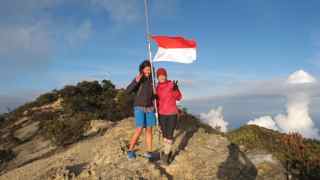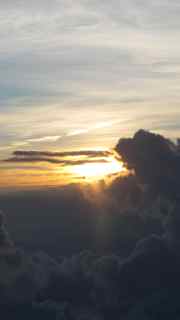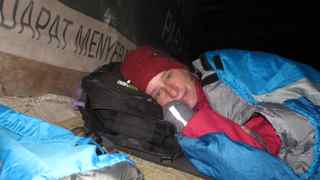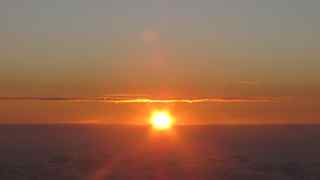 I met a German girl, Sabine, on Merapi and then bumped into her at a cafe. We then decided to hike Lawu together.
The highest village in Java (3,100 meters, population 25) and a great spot to sleep and get warm by the fire.
The peak at sunset. Oh, and trying to stay warm before the 4:30 am ascent to the top and eventual sunrise below. Ahh. So good.