18 May

Biking the beach

Driving to the coast of Sardinia, you are bound to hit miles of beach coastline. It is often deserted and rocky. The sand is creamy white and feels smooth and warm.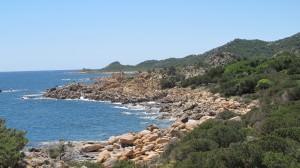 We began at Capo Comino then we crossed to Beach of Berchida and then Biderosa Natural Park— this is all located near Ororsei on the islands Eastern coast.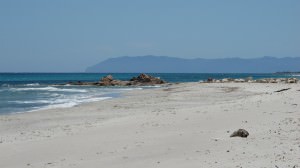 Marcello and his friend Denali drove two hours to a park, where we scouted out a trail, for the bike company.
It was a soft sand and dirt path along the coast. Here is our day.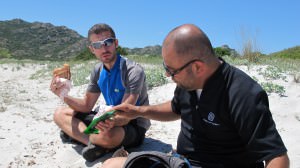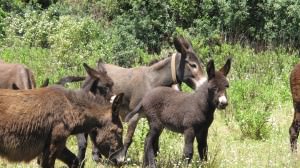 Ok so the beach wasn`t completely deserted– look at this little guy and his mommy.

And, can`t forget the sheepies, which outnumber people in Sardinia. Cheese galour— pecorino comes in a variety of styles.  Yum.
Ciao – Melania