05 May

First Day in Aussie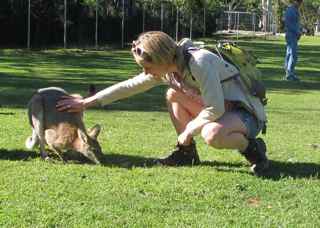 I'm exhausted from almost 20 hours in transit from Toronto to Los Angeles to Brisbane, Australia, but I want to share my first day. It's 4:30 am back home, but I have just enough energy to tell you a few things.
Arriving over Brisbane, the mountains looked like piles of sugar on a flat surface. Little strange peaks.
In Brisbane, the roads don't make sense. Turns out convicts built part of the city back in 1900's, when the British thought Aussie would be a great place for their overflow of prisoners.
Eucalyptus trees at Coot-tha Park.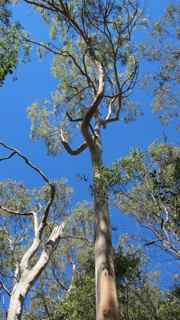 Coot-tha Park is just outside the city proper and is the highest peak in the city at 287 metres–yup, went for a hike, jet legged and all. It's winter here so it's only 24 degrees but warm enough to wear shorts.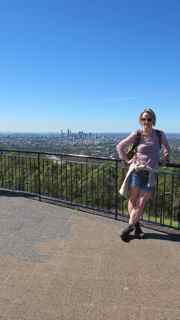 The lookout over Brisbane.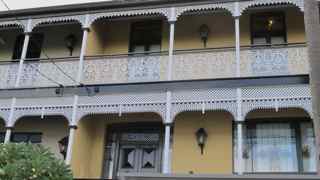 Some Dutch influence before the British got here.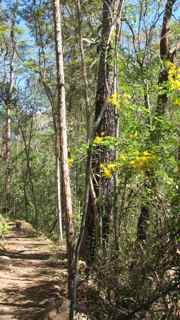 Acidic eucalyptus leaves destroy the soil –hence, not much growing.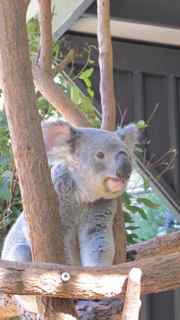 But by far, the highlight: the animals at the Lone Pine Koala Sanctuary. We assumed that the $32 entrance fee would include cuddling a koala (which they advertise) but that costs another $10!
Luckily the sanctuary included so many Australian favourites.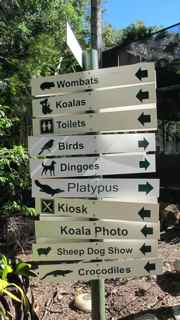 Here's a video of a platypus swimming, which are smaller than I thought!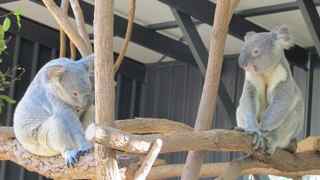 Can you handle this much cuteness? Picking off leaves methodically, they move lethargically; turns out the little fellas sleep about 13 hours a day. I was mesmerized watching them manoeuvre their hands so skillfully eating leaves then hauling themselves up trees and pulling branches at their own pace.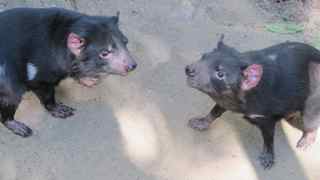 Tasmanian Devils — they look like large rats!
Another classic Aussie animal, the kangaroo, which when they rest, look quite provocative. I'm weird.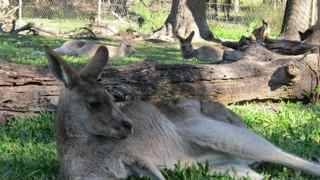 Ok, I cannot type another word. Sleep. Forgive any incoherent sentences or typos. I'm too pooped to care!