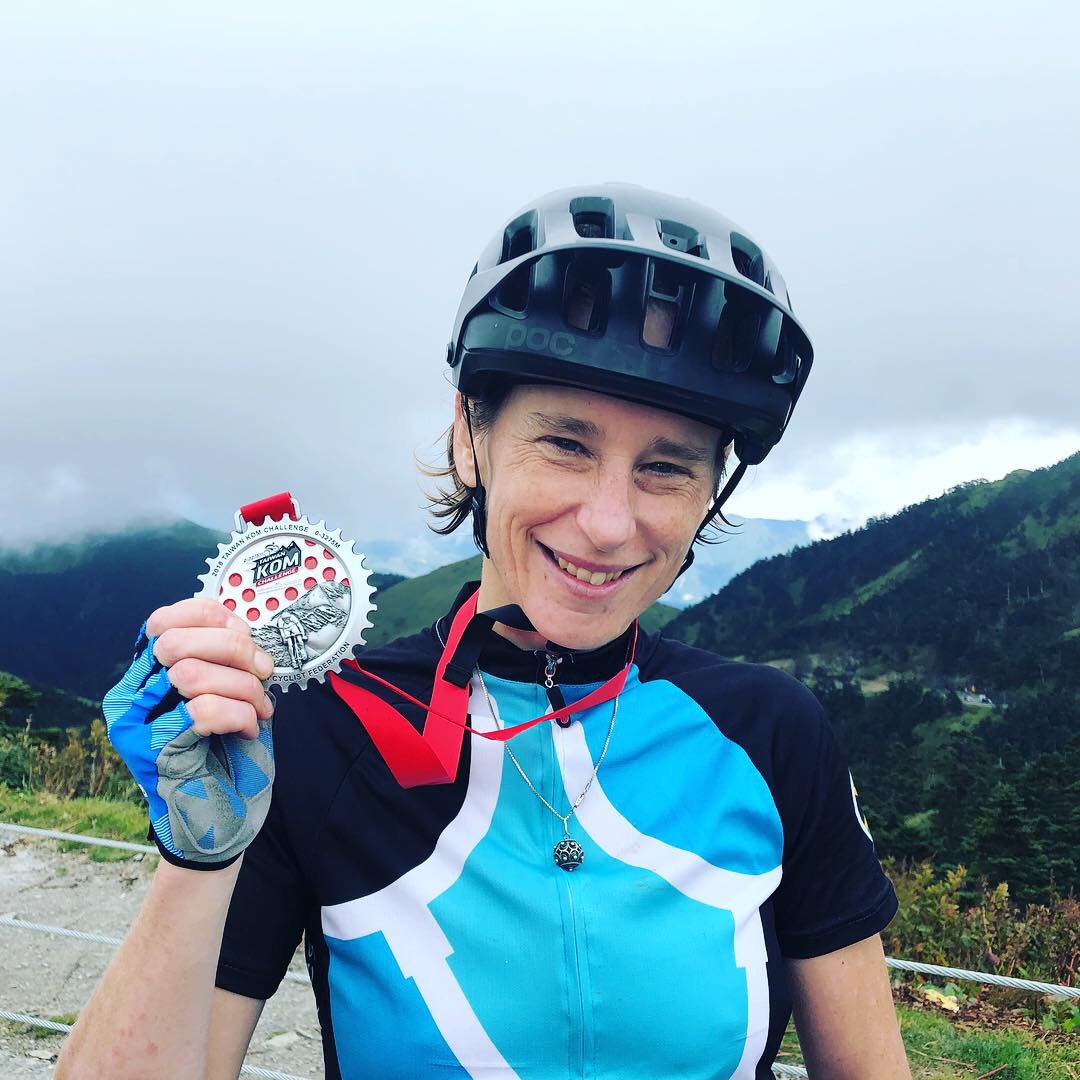 01 Nov

My-short-Taiwan KOM Journey

I got the email on a Thursday: "want to race in the KOM?

King of the Mountain in Taiwan is a 105 km road bike race, entirely uphill–that's from 0 to 3,275 meters.

With less than three weeks to train, I headed to Taiwan to ride along some of the best road cyclists in the world. Read about the brief training, and find out how I did in these action-packed blogs for Canadian Cycling Magazine!

Cycling News Films (Rose Manley and Phil Sheehan) made this amazing video of the race, which includes an interview with riders, including me!  KOM CHALLENGE 2018 


Follow the pain trail below! 
The pain begins: cram training
Facing my fear: it's only a big mountain
The day before the race: nerves