25 May

Pizza

Sold first story to Toronto Star about kids in Italy. Will post in June! Yippeee.

Here is how pizza is done — Italian style. No stuffed crusts here, man. Oven cooked and thin. I am researching typical Sardinian food so will post soon about the pane, dolci and pasta!

Oven baked…. drool.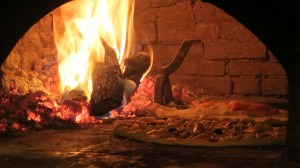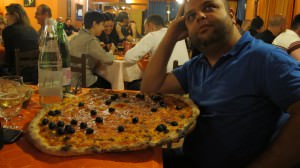 Marcello–he ALMOST finished. Almost.
I love it. I love Sardinia. Will post soon. My friend Niela leaves tonight…. I am making her meatloaf! ha.
Melania