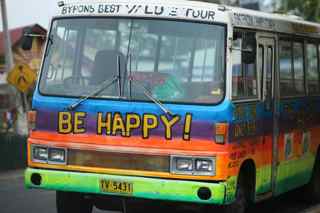 15 May

So, this is Aussie?

MEL: "What is a traditional Aussie meal?"

PETER: "A meat pie and a six pack."

Sigh. Peter is a relative of a friend and I am starting to believe him.

Asking Aussies about traditional meals is much like asking Canadians the same question.

Maybe because we're both relatively new countries? But, south of Brisbane, west of Byron Bay, the touristy hippie beach, is an area called the Northern Rivers where tiny roads weave precariously through the eucalyptus trees; so much rainfall means flooding is common, and the red soil produces some yummy things.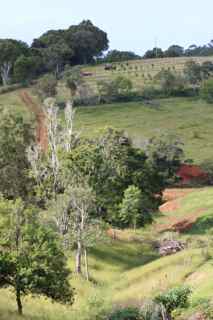 Row upon row of macadamia nut trees, lemon myrtle bushes (used for soaps and food flavourings) and coffee beans! Yes, Aussie coffee.
This is some of the 30,000 coffee trees on the Zentveld's farm. John, the owner, sat and told me about Aussie coffee while I had a strong latte. Locals told him he was stupid for growing coffee beans so close to the ocean, but he has advantages over the huge growers in places such as Mexico: no spray, no disease, and it's done mechanically.
And my first night, Robyn and Peter made me some kangaroo, but not just any roo; it was Aussie chef Maggie Grey's recipe called barbecued kangaroo with anchovy vinaigrette and soft polenta.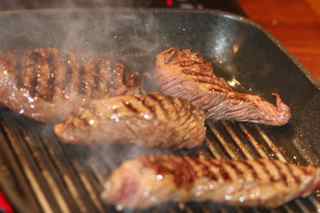 The area is also hippie central and the town of Nimbin is the epicentre. It's a time warp: dread locks, bar feet and anklets, people drumming, incense…and tons of hemp shops.
Hop on the bus, Gus. Make a new plan, Stan… and set yourself free.
Smell the patouille?
But the residents are also staunch environmentalists. This coming Monday, the villages are gathering to protest coal seam gas drilling on their land; I am not the expert, but from what I understand it involves, amongst many other horrible things, taking water from the acquifer (the villages' water supply). Click below to read more. http://coalseamgasnews.org/category/news/world/australia/nsw/northern-rivers/lismore/ 
And, to make matters worse, the government is bringing in dozens of cops (which is costing tax payers millions) to police the event.
I wonder who will win in the end?
Farmers,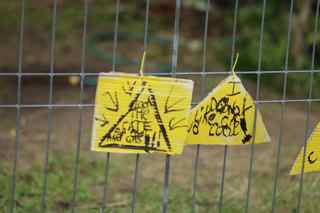 homeowners and shop keepers place this sign outside their gates and doors to protest: it says that most towns voted over 87% against the drilling.
Pretty overwhelming.
Another hippie town, north and near the uber touristy surf town of Byron Bay, is Mullumbimby. Yup, say it. I dare you. Tons of used clothing stores, where I bought this gem, and cafes and health food stores.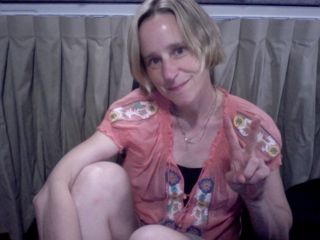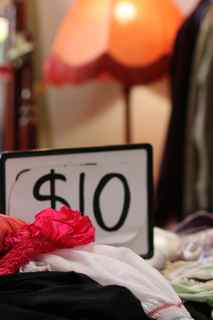 And if you need more than retail therapy–there is tons of that here.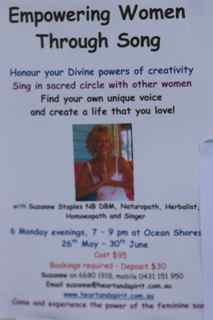 And my other favourite little town, only a strip of stores, is Newrybar: it's a foodie stop. A Japanese coffee shop makes amazing sushi, which is also attached to the general store that still includes a post office.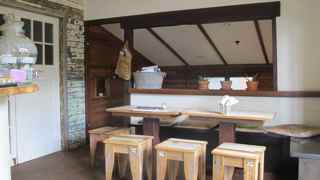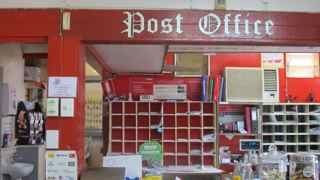 And finally, Harvest: a restaurant and a deli that serves out-of-this-world cheese, prochuitto and breads and so much more. Local chocolates, coffee, mango chutneys… drool.
And to top it all off, in some weird cosmic turn, Melanie, the singer from Woodstock whose hit about roller skates, is in town. I like to think I am named after her: she prefers bikes to cars. But, she also rides by a guy's house everyday to see if he has a key for her roller skates. Gesh. Move on sister and get your own key!