01 Jun

Zagreb rocks

Ok, arrived very late and here is what I know about this city.

It is a mixture of Paris cafes (they are everywhere), and Slavic charm and history. Oddly enough, some cafes only serve drinks–absolutely no food. Hmm. And, it seems that everyone smokes. Saw a pregnant woman puffing away. Another thing: everyone speaks English. (everyone as in anyone I stopped for directions).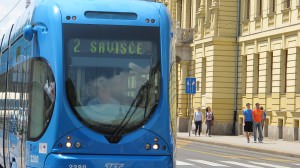 The coolest street, Tkalciceva divides the Gradec (Upper Town) from the Kaptol. A bridge, now a street dubbed the Bloody bridge, was once a place of bloodshed between various factions.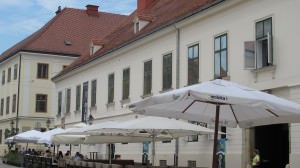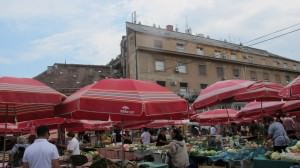 Dolac Market — every morning fresh veggies. Cherries are in season now.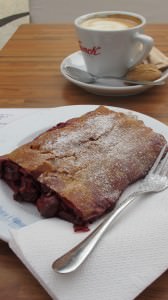 Sour cherry strudel from Hansel and Gretel Bakery.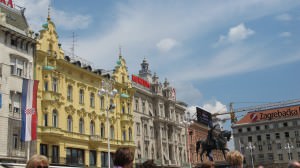 The main hub: Jelačić Square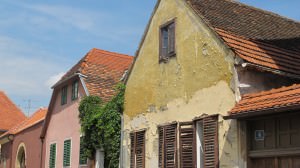 Rustic, yet so funky. It is eastern block bucolic meets New York city.
Will post about the coolest thing tomorrow: The museum of Broken Relationships. That was a doozie.
Melski (in Croatia, car drives you)