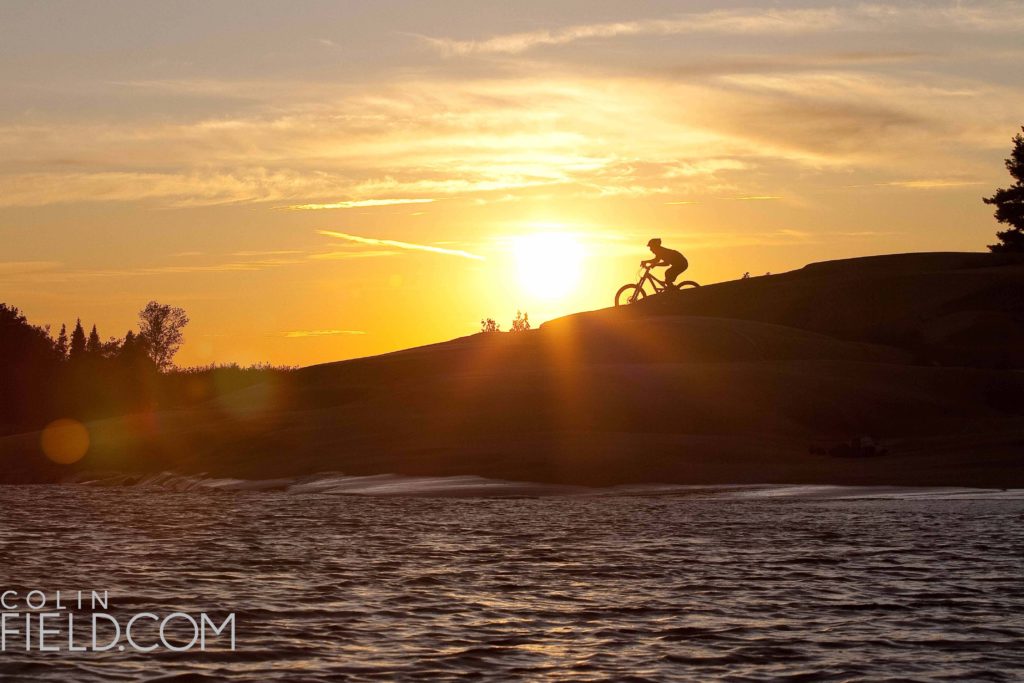 12 Mar

The Most Beautiful Sunset

I've seen some sunsets in my day. The most hard fought was Southeast Asia's highest peak at over 4,000 meters. To reach the peak of Mount Kinabalu in Malaysia, I hiked all day, slept at the three quarter point and then hiked the rest in the dark to see the sun rise.



In Bayfield, just on the edge of the downtown core is Pioneer Park. National Geographic Magazine said they have one of the top 10 sunsets in the world.
I watched a man and his wife on their motorcycle stop and take it in. Romantic. Beautiful.
But, as we drove out of the forest the following day, I found another gem.
At night, the forest seemed to melt into the sun.