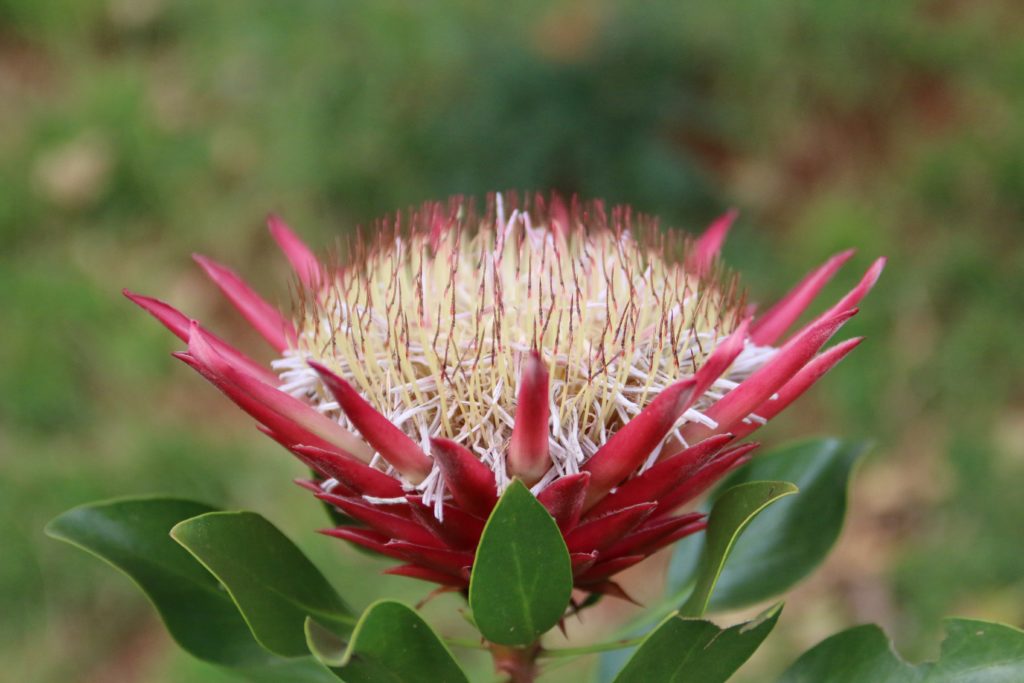 05 Jun

Driving south to Cape Town, South Africa

This post will be a series of pictures and stories. So much has happened, and I have met so many people that I cannot possibly overwhelm you. Cape Town adventures to come!

It took a few days to drive from Lesotho to Cape Town. I stopped at a few accommodations along the way and found this gem accidentally while looking for something before the sun went down. I've been warned to avoid driving in the dark. Not only did the owner of Eagle's Ridge Country House, Alan, make me a steak dinner, and give me a free glass of wine, we also watched rugby with his two chiwawas.

Also spent a few days in Knynsa, which is a series of inlets around the water. The drive along the coastal Garden Route is jaw dropping.

I mountain biked in nearby Sedgefield at the Garden Route Trail Park with Robyn, a physiotherapist from the Joberg race.

This is a proper bike park (in SA 'proper' doesn't so much mean 'refined' as it does 'worthy' or 'first class'). The park has signs, a cafe and playgrounds; oh, and dreamy groomed trails. That's because the guy that created them LIVES on the property and tends to them like a mommy to his babe. It's actually Rob Dormehl's dairy farm where he built trails on his huge chunk of land. Here is a little video of him. VIDEO

I have never ridden so many beautiful berms or so effortlessly glided along trails. It's trail art.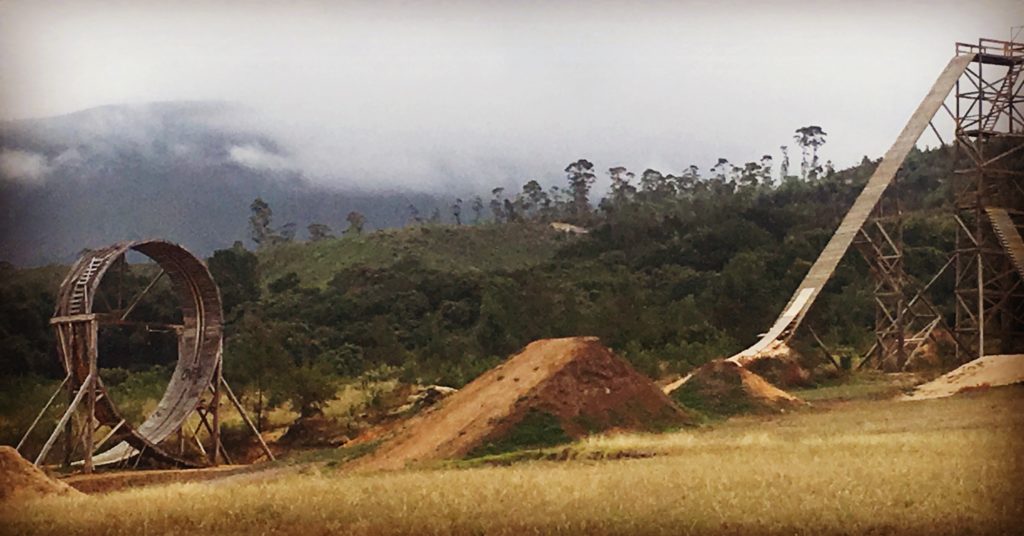 And no, I did not do these crazy stunts in this picture.
Finally, before heading into Cape Town, I stopped into Addo Elephant Park (dirt roads are scary in a Toyota Corolla!) Entrance wasn't cheap, $30 CAN, and then a tour (which I opted out of) was another $25. Instead, I drove around on my own and found a mommy and baby elephant. You're not supposed to get out of your car, but the douche beside me sat on his car door. Ahh, buddy, you do realize lions can rip off your face? So beautiful, I just stared at these guys for hours.